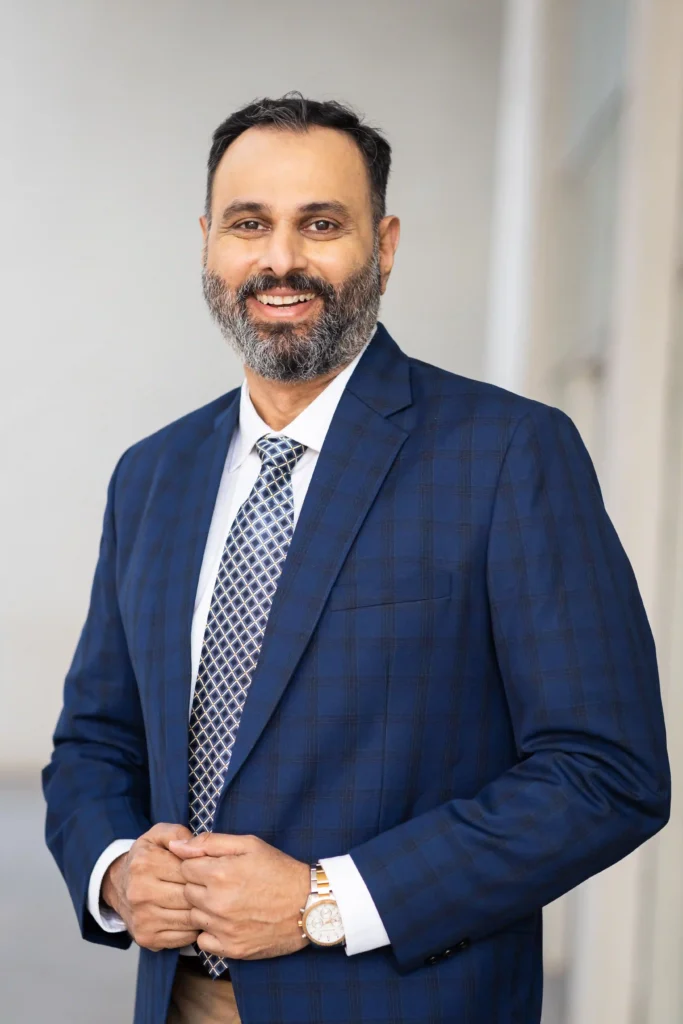 Mahesh Kaamath is a Price Action Trader, Founder and Mentor at MAK Trading School.Ex Instructor at OTA (Online Trading Academy). He is a Skilled Stock Market Trader and mentor for the past 11+ years and successfully trained more than 5000+ students.
He has a qualified degree in Hospitality management, from IHM Mumbai. Also, a Bachelor of Commerce degree from R A Podar College, Matunga. In his initial years he has worked with Oberoi Hotels and successfully ran his own Hospitality venture KAMKO group.

Mahesh started his journey as a trader learning various forms of Conventional Technical Analysis. His initial years were spent trying out all possible Indicators and Oscillators. He soon realized that this list of indicators is endless, and one can spend a lifetime learning them, but that would not guarantee trading success.

After the 2008 Stock market crash, he lost all his money trading the traditional way. He decided to learn Price Action Trading. He was blown away by it. Without the use of oscillators or indicators, he was able to read charts and predict future price movements of stocks and instruments. This strategy has been a consistent winner and he has mentored many aspiring traders over the past 11 years.